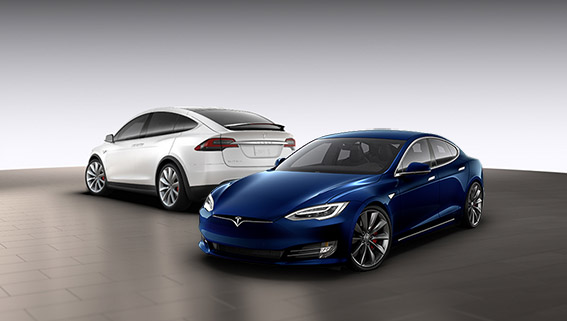 We'd like to thank you for stopping by the new GSD Rides website. GSD Rides is dedicated to offering the ultimate car rental experience by providing the most amazing electric vehicles on the planet: Teslas. GSD Rides understands that electric cars are the future, and that eventually we will all be riding around in some sort of electric vehicle. We also know that time will get here sooner if people rent and test drive one of the best-performing vehicles that has ever been manufactured.
Nothing gets people more excited about electric cars than renting a Tesla. After all, Teslas hold their own when put up against any street-legal vehicle on the planet, and we want to be able to put that power into your hands when you rent a Tesla from us. Here are the services that GSD Rides offers.
Rent a Tesla
Our main business is Tesla rentals for Bostonians and those who are looking for the perfect rental car when they're visiting. Some people want to rent a Tesla because they've heard of the amazing performance they deliver. Others want to rent it so that can take an extended Tesla test drive before the commit to buying their own. Still others have a special occasion and want to arrive in style…you'll certainly get noticed when you show up in a Tesla S!
Hire a Chauffeur (in a Tesla!)
We're happy to offer a Tesla chauffeur program if you want to arrive in style but would rather be driven around instead of driving yourself. Simply contact us and let us know when you need to be picked up.
More to Come!
How fully is GSD Rides dedicated to the idea of high-performance Tesla rental? We have three more Teslas on the way that will be here by the end of summer. We love the idea of an amazingly fast car that has no emissions, and we want everyone to have the opportunity to drive one!
No matter how you want to rent a Tesla from us, we're ready to make the dream of having one at your command come true. Find out how to rent a Tesla here, or contact us to let us know when you'd like to be chauffeured in the most amazing electric car on the planet!